Tools for blogging: Discover the top 16 blogging tools of 2023. Boost your website's performance with these essential resources.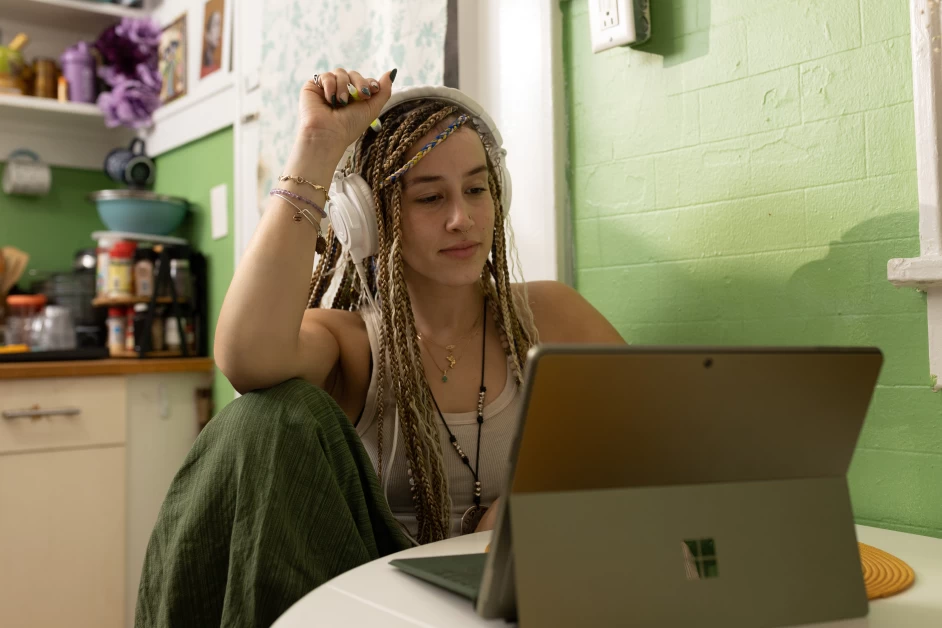 Tools for blogging: Discover the best resources to enhance your blog's performance and improve SEO. Enhance your content creation and boost your online presence with these effective tools.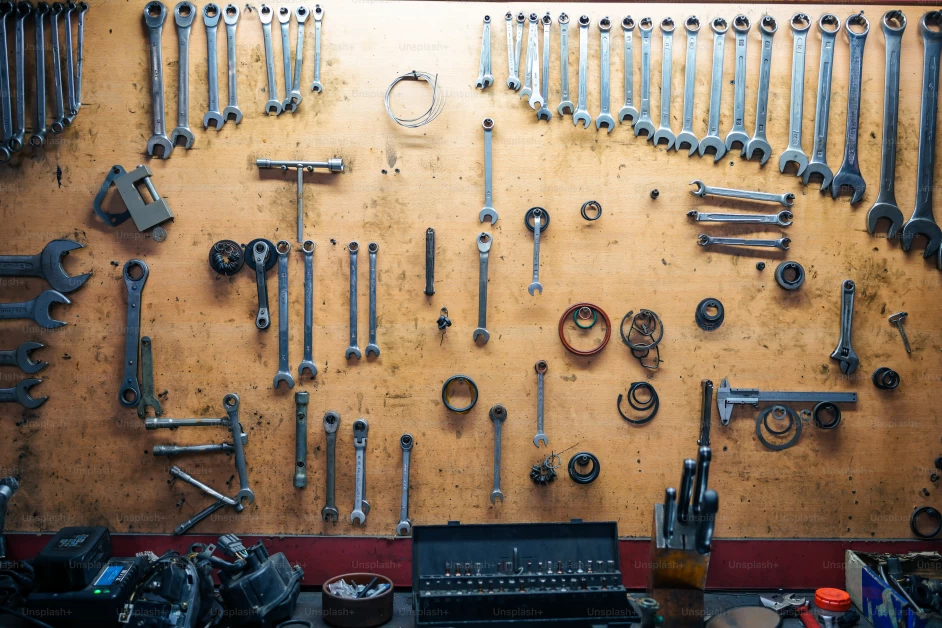 Tools for Blogging: A comprehensive guide featuring an array of essential tools for successful blogging. Maximize your blog's potential with these indispensable resources.