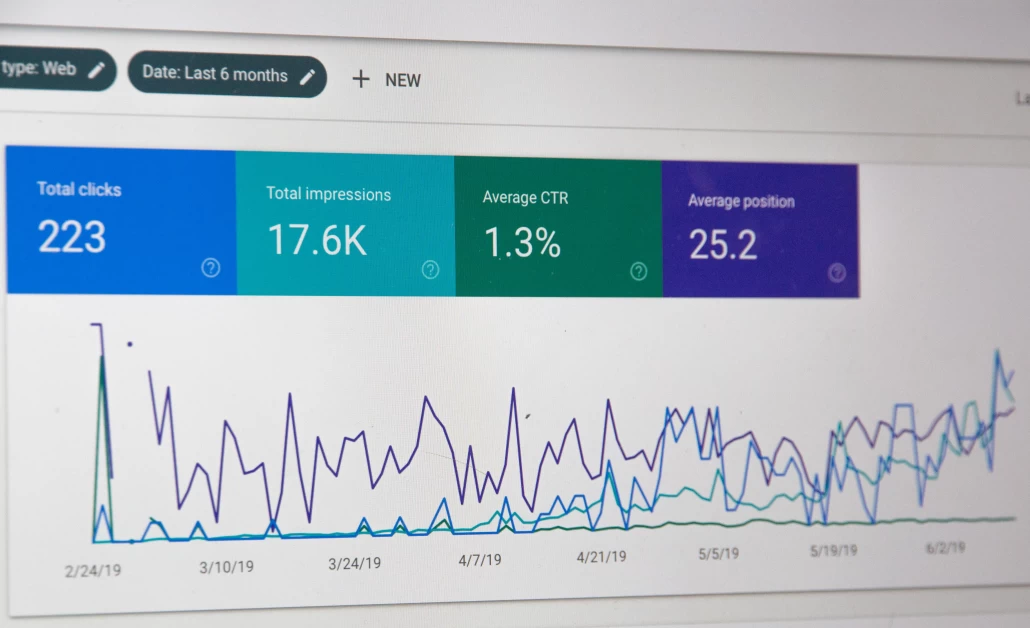 In order to improve your blog's SEO, it's essential to optimize your meta description. A meta description is a brief summary of your webpage that appears in search engine results. Here's how you can create an effective meta description:
1. Keep it concise: Limit your meta description to 120-155 characters to ensure it displays properly in search results. Longer meta descriptions may get cut off.
2. Use keywords: Include relevant keywords that match the content of your blog post. This helps search engines understand the topic of your page and improves its visibility.
3. Provide value: Write a compelling meta description that entices users to click on your link. Clearly convey the benefits or information they can gain by visiting your blog post.
4. Be specific: Make sure your meta description accurately reflects the content of your blog post. Avoid vague or misleading descriptions that may result in a higher bounce rate.
5. Use action-oriented language: Use verbs and action-oriented language to encourage users to take action and click on your link.
By creating a well-crafted meta description, you can increase the click-through rate to your blog post, improve its visibility on search engines, and attract more organic traffic.